Book Clubs
I'm happy to meet with book clubs–in person in the Chicago area, or via phone, Skype, or Google Hangout. To schedule, please go to the Contact Page and send me an email with "Book Club" in the subject line. Thank you!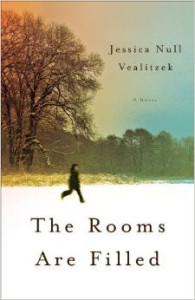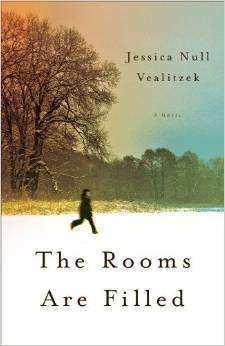 Book Club Discussion Questions for The Rooms Are Filled
1.What does the proverb at the beginning of the book mean?
2. How did Anne change over the course of the novel?
3. What sparked the change in Michael's attitude toward the end of the book?
4. What role do wolves play in the novel?
5. What do you think happened to Julia? Why?